Small Group Training / Boot Camps
JANUARY 2021
Groups currently paused due to COVID-19. ZOOM SEMI-PRIVATE and PRIVATE sessions available by appointment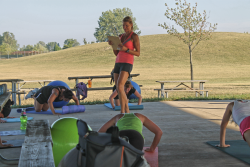 Personalized to fit all fitness levels and needs
Unique Combinations of Resistance, Cardio and Flexibility Training varied for effectiveness and excitement
Monthly Fitness Assessments to gauge progress and development
Nutrition Information and Recipes
Healthy Lifestyle Coaching at every session
Fitness Nutrition Coaching and Online PN Daily Coaching
In person Nutrition Coaching
Assessment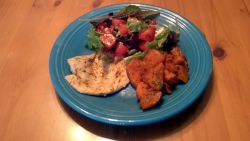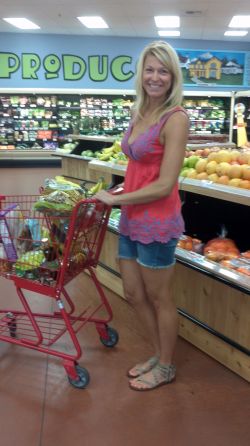 Readiness for change
Social support
Body composition, measurements and weight
Education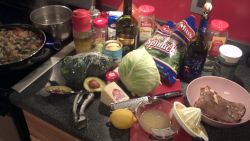 "Kitchen Makeover" creating an environment of success
Learning how to eat for good health with daily skill building
Healthy grocery shopping and dining out strategies with field practice
Tasty, nutrient-dense recipes and cooking tips/lessons
Nutrient timing for ideal body composition
Accountability
Specific outcome and goal setting
Weekly adherence charts, collected,evaluated and scored
Weigh-ins and measurements to track progress
Social support and guidance continually throughout program
12 month Online Nutrition and Lifestyle Coaching
A program that fits in with your life. Transform your body, improve your health and feel your best. With daily emails,lessons and regular coach communications, you will create new habits that will last a lifetime.
Private, Semi-Private and Online Fitness Training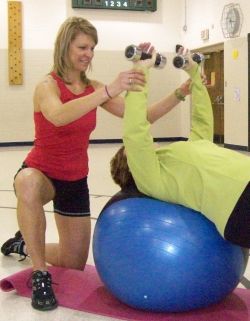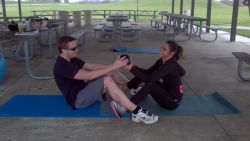 60-Minute Total Body Workout
One-on-one Attention
Goal Specific / Periodized Training
Fitness Assessments
Nutrition Support
Online Exercise Programming
*12 month world-class exercise program with progressions, videos, movement variations and regular progress checks your your coach
Sports Conditioning and Youth Fitness
A variety of youth fitness programs are available from pre-school age to young adulthood. Choose from personal training, group classes and sport-specific conditioning programs that are fun! These programs are designed to create lifelong healthy habits for your children.