Welcome
MAY SPECIALS
More than 20% OFF 12 month online PN nutrition and lifestyle coaching for PT clients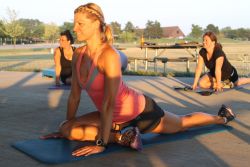 $99/month for private training clients
$150 for non-members
SMALL GROUP TRAINING- Outdoors!
Sign-up for 10 sessions, get one half off
NUTRITION COACHING
5% off 10 group sessions -In person and Zoom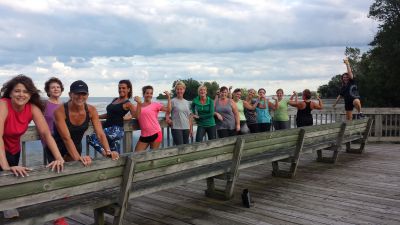 PERSONAL TRAINING
One month free online coaching with purchase of 12 private training sessions
BRIDE TRAINING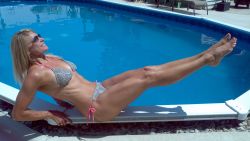 5% off combo services
Hello!
If you're motivated to get
healthier and
stronger, you've come to the right place.
As an ISSA and Pn-certified fitness and nutrition professional, I can help you set realistic goals to transform your health and your life for the better. My fitness and nutrition programs will help you look and feel your best. Fitness should be FUN and my goal is to ensure that you enjoy yourself along the way!
I truly believe that a healthy, active body provides the foundation of a happy life! Balancing fitness and nutrition with a busy family has been a way of life for me for over 20 years. I am deeply committed to my clients' success and support each of them on their journey toward a healthy lifestyle. Together, through dedication and communication, we will achieve greatness!
Don't forget to check out some client testimonials on Rate Page for inspiration and personal stories of success!
To get in touch with me, just click on "Contact Me" and send me a message.
Have a happy and healthy day!
Tracey